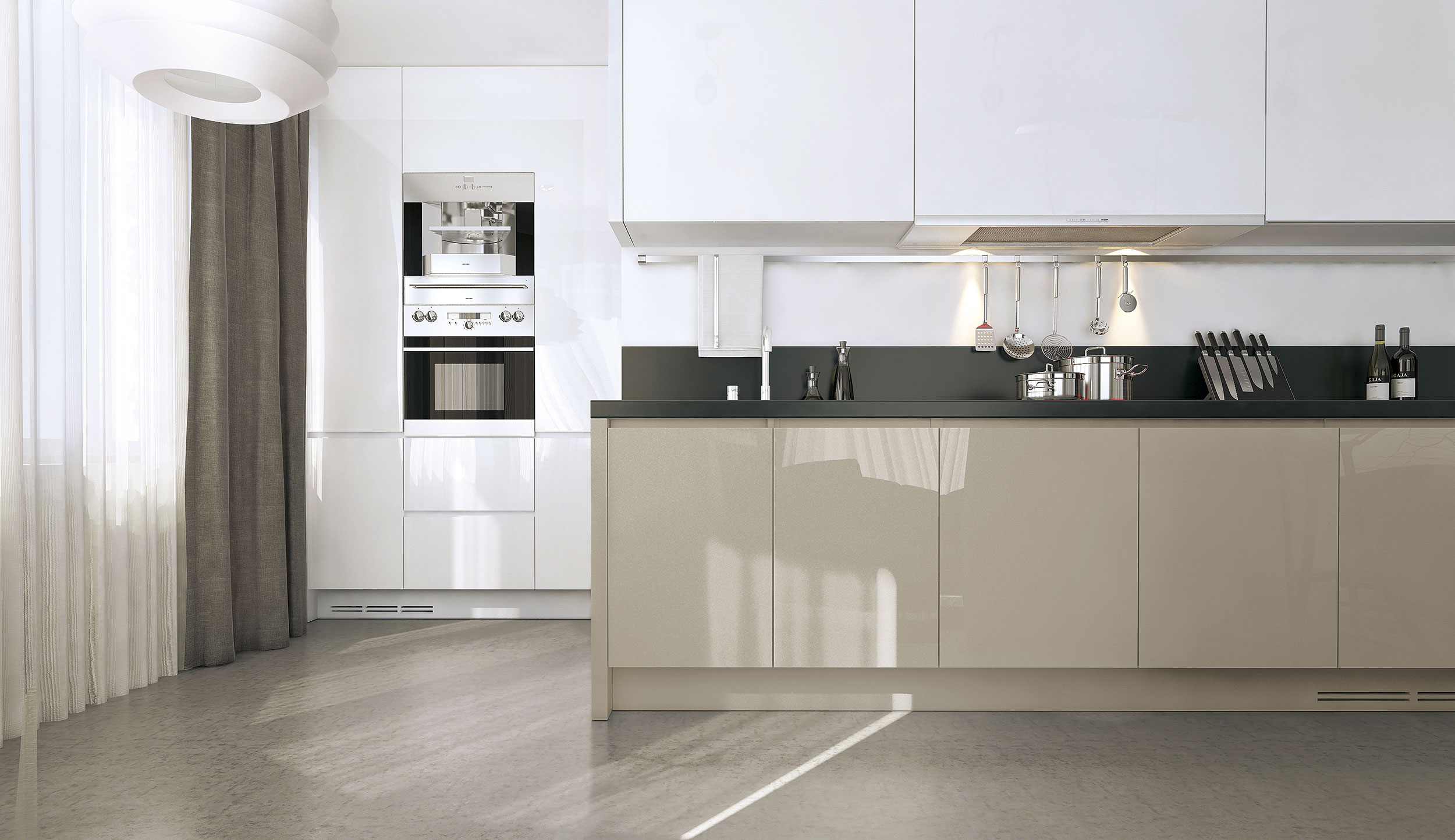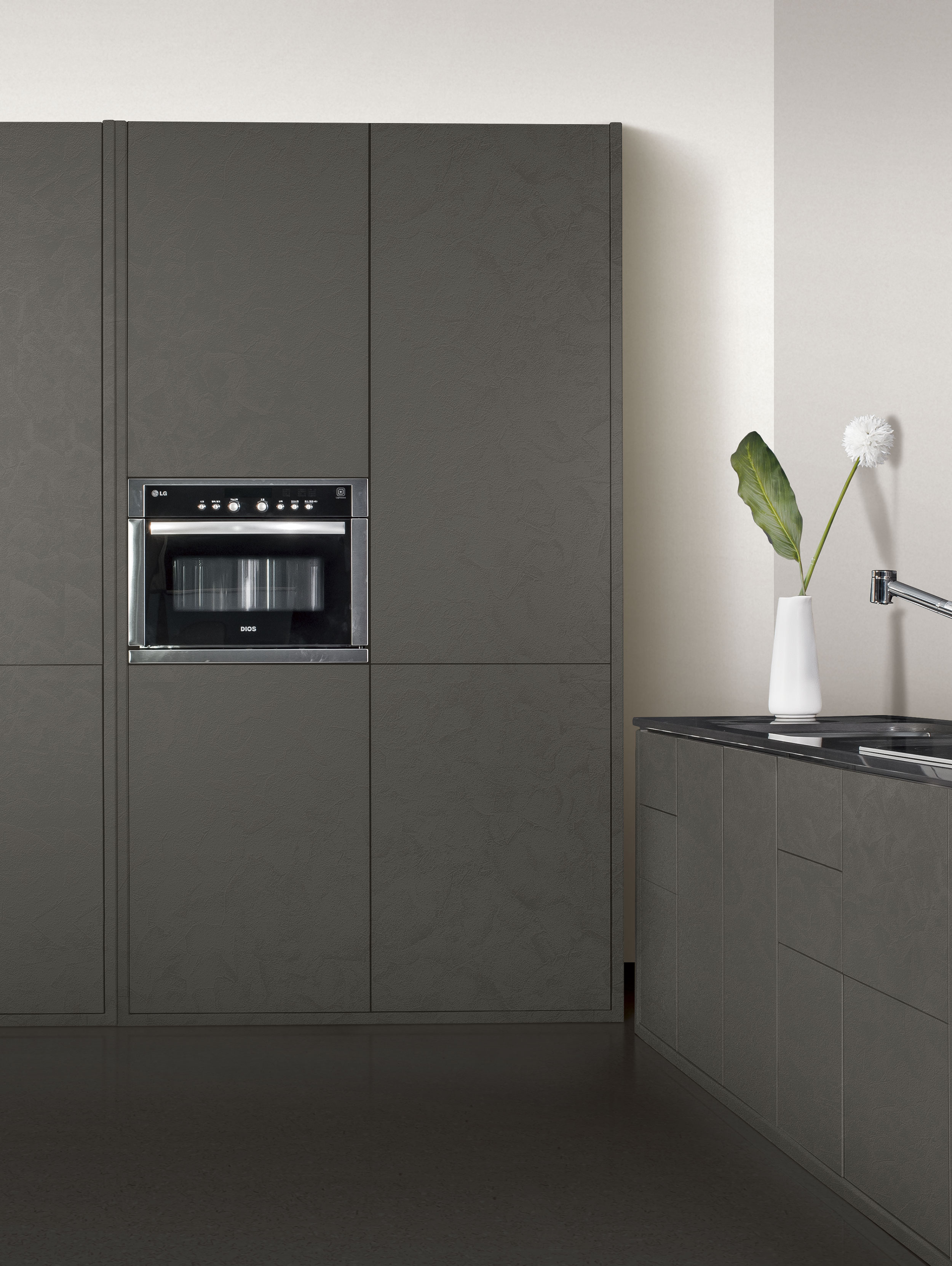 ULTRAPAN Modern Finishes: Where luxury and affordability meet
These ultra-modern finishes will add a superior elegance to your home, office or even a storefront with the high quality ultra-gloss and ultra-matte finishes. With a variety of contemporary designs such as wood grains, pearlescent and solid colors the possibilities are endless with ULTRAPAN.
These brilliant finishes are perfect for the contemporary lifestyle that embodies simple yet stylish looks for any end use. Ultra-gloss finishes are rich in color with a mirror like reflection that are not only aesthetically pleasing but also provide exceptional durability. Ultra-matte finishes possesses a smooth soft touch texture that create a chic, modern look that hides even fingerprints.
Ultrapan modern finishes utilizes the latest in cutting edge technology to bring you radiant panels that are scratch, stain and UV resistant, 100% eco-friendly and easy to maintain with superior durability. These panels will add value to any interior for years to come.
Applications: The impeccable surface of Ultrapan panels can be used in a wide range of environments, including: kitchen cabinets, bathrooms, wall paneling, office cabinets, home furniture, custom closets, store fixtures and displays and many more.